Page still underconstruction and will change.
(The Officers, Bulletin Editor, Committee Chairs and Members-at-large are the voting members of the CABF Council and Directors of the CABF Society under the Societies Act of NS.)
Officers
President - Lee Nicholas Pattillo (2019)
Halifax, NS
Past President - Rev. John Tonks (2019)
Great Village, NS
Vice President - Lic. Richard Manuel (2019)
Summerville, NS

Treasurer - David Allen (2019), PO Box 217, Mahone Bay, NS B0J 2E0
Secretary - Edward Colquhoun (2019)
Bulletin Editor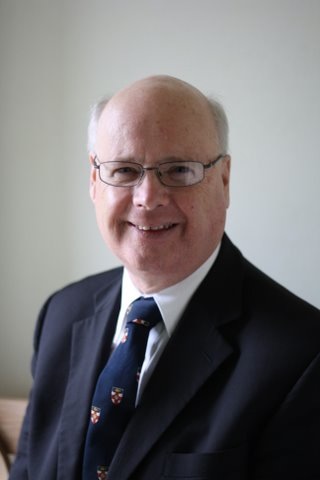 Rev. Dr. Roger Prentice
Committees
Bulletin – Rev. Bert Radford, Burlington, NS, Chair
Rev. Dr. Roger Prentice, Wolfville, Editor.
Constitution - Sheila Stanley, Halifax, NS, Chair
Rev. Dr. John Churchill, Port Williams, NS
Gary Nelson, Falmouth, NS
David Gibson, Halifax, NS
Credentials -
Rev. Dr. John Churchill, Chair
Port Williams, NS

Rev. John E. Boyd, Halifax, NS
Rev. Dr. Rusty Edwards, Halifax, NS
Marilyn Peers, Halifax, NS
President (ex officio)
Finance - Rev. Dr. Dan Green, Amherst, NS, Chair
David Allen, Mahone Bay, NS, Treasurer
James Stanley, Halifax, NS
Membership - Joyce Allen, Mahone Bay, NS, Chair
David Allen, Mahone Bay, NS
Nominating - Rev. John Tonks, Chair
Rev. John E. Boyd, Halifax, NS
Lee Nicholas Pattillo, Halifax, NS
Program -
Rev. Jenny Drewitz, Chair
Halifax, NS
J. Adam Boyd, Wolfville, NS
Lana Churchill, Port Williams, NS
Rev. Pamela Estey, Halifax, NS
Rev. Jeff White, Digby, NS
Website -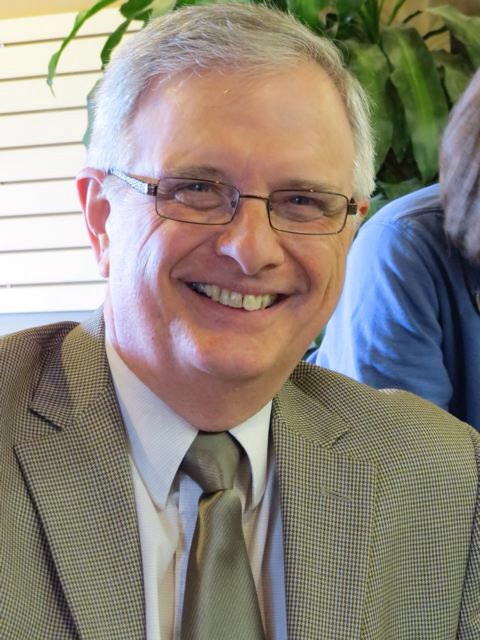 Rev. John E. Boyd, Chair
Halifax, NS

Rev. Jenny Drewitz, Halifax, NS, Facebook Manager

Council - Members-at-Large
Lic. Vicki Brown (2018), Bayside, NS
Rev. Hugh Kirkegaard (2019), Halifax, NS
Rev. Dr. Joao Matwawana (2019), Lower Sackville, NS
Rev. Marlene Knowles (2020), Bedford, NS

Representatives
Alliance of Baptists - Lee Nicholas-Pattillo, Halifax, NS
Canadian Council of Churches - Ed Colquhoun, Amherst, NS