Due to current Covid-19 protocols, this event will be virtual only. Details will be available soon!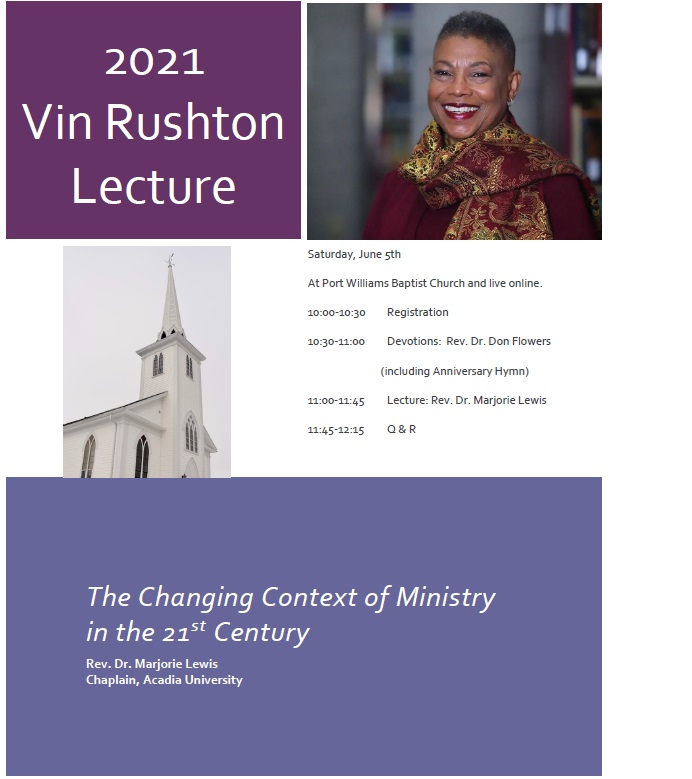 Registration
Please register for the Rushton Lecture by mailing the Treasurer (PO Box 217, Mahone Bay, NS B0J 2E0) or sending an email to CABF Treasurer and indicate whether you will be attending online or in person. There is no registration fee, however, anyone wishing to help with expenses can send a donation of $10.00 by e-Transfer or regular mail to the Treasurer at the above address.
50th Anniversary Lapel Pins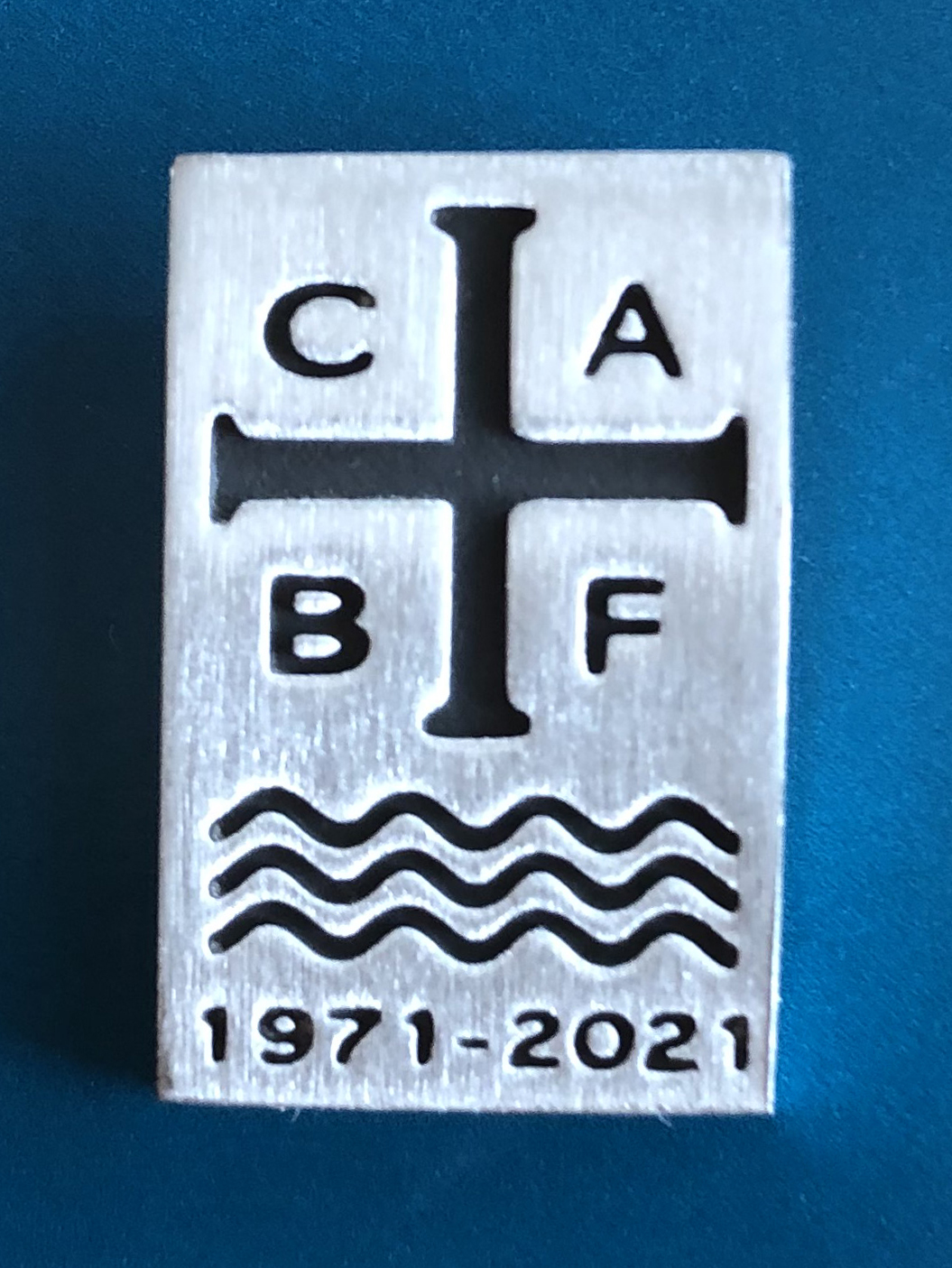 Lapel pins to commemorate the 50th Anniversary of ABF/CABF are available from the Treasurer at a cost of $10 each and can be obtained by sending an e-Transfer to cabftreasurer at gmail dot com (you know how to write that as an email address) and adding a name and mailing address in the "add a message" section of the e-Transfer or sending your request and a cheque to the Treasurer.