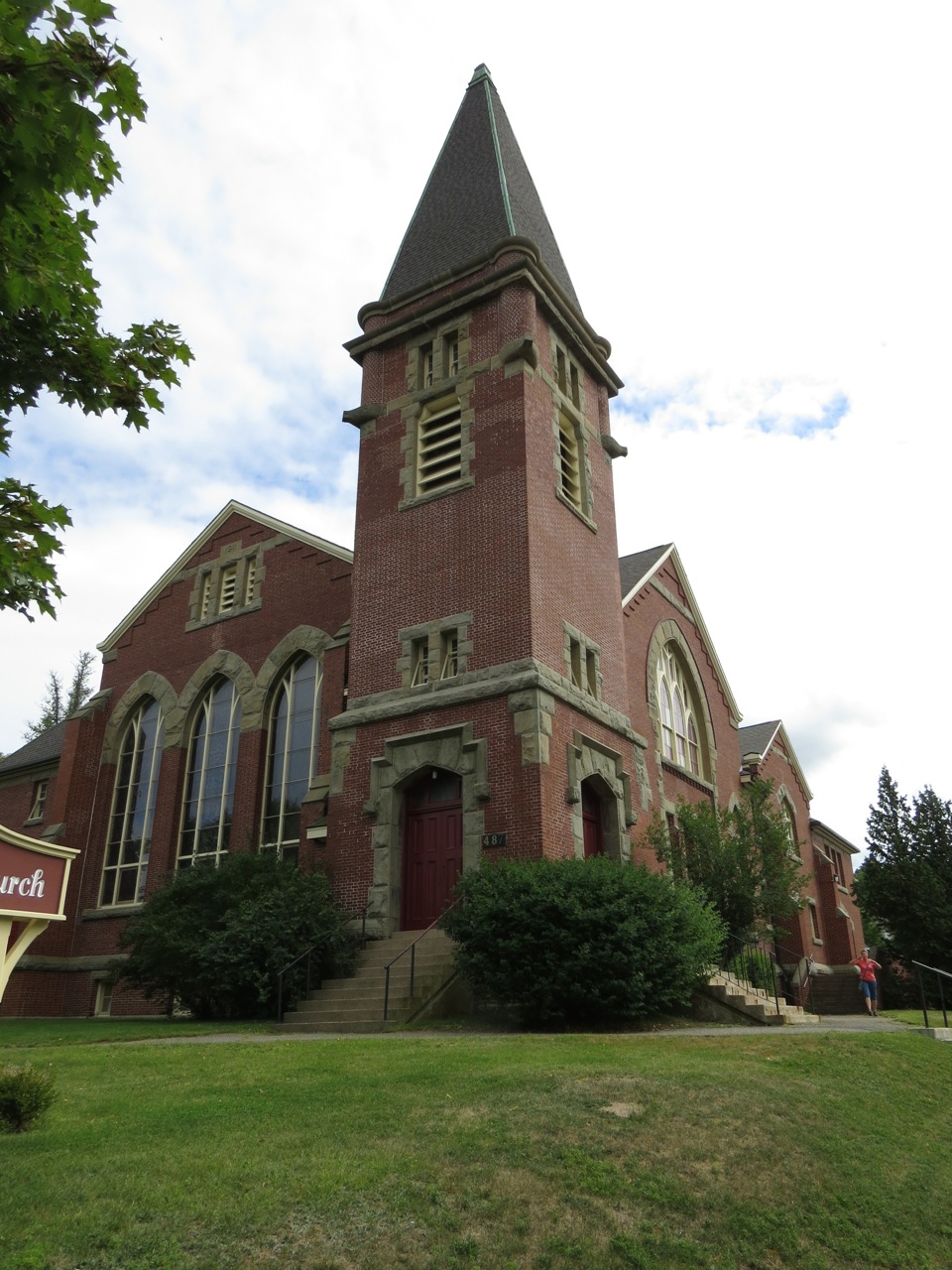 Canadian Association for Baptist Freedoms
2019 Fall Assembly & AGM
October 4-5; Wolfville Baptist Church
21st Century Congregations:
Why are they important?
How are they similar and different from the 20th century?
How can a congregation faithfully engage with its community in ways that are life giving for all? How can a congregation sustain and renew ministry in the light of changing economic circumstances? These questions don't have one-size-fits-all answers. Exploring the questions with each other can help all of us gain perspective and determine fruitful next steps. - Dr. David Odom
Guest Speaker: Dr. David L. Odom
Executive Director, Leadership Education
Associate Dean Leadership initiatives
Duke Divinity School
Program
Optional Supper Together 5 pm at 'The Church Brewing Co.' restaurant, in Wolfville*
Registration: Friday, 6:30 p.m. Registration fee: $35
Schedule:
7:00 p.m. Opening Worship
7:30 p.m. Speaker and discussion
8:45 p.m. Coffee Break
Saturday:
8:30 a.m. Registration
9:00 a.m. Welcome & Business Meeting
10:00 a.m. Coffee Break
10:30 a.m. Speaker and Discussion
12:00 p.m. Lunch
1:00 p.m. Panel Discussion
2:00 p.m. Holy Communion
*Reserve your place for dinner on Friday at 5
Pre-register:
Email David Allen (Indicate any menu restrictions)
The Annual General Meeting is held in the fall of the year.
Member Churches are reminded and encouraged to appoint delegates
According to our constitution, the following are eligible to vote.
1. Individual members whose dues are paid.
2. Delegates of Member Churches (one per 50 members, to a maximum of 5 delegates).
See Articles 7, 8, and 14 in our By-Laws for more details.
View Minutes and Financial Reports of past meetings.